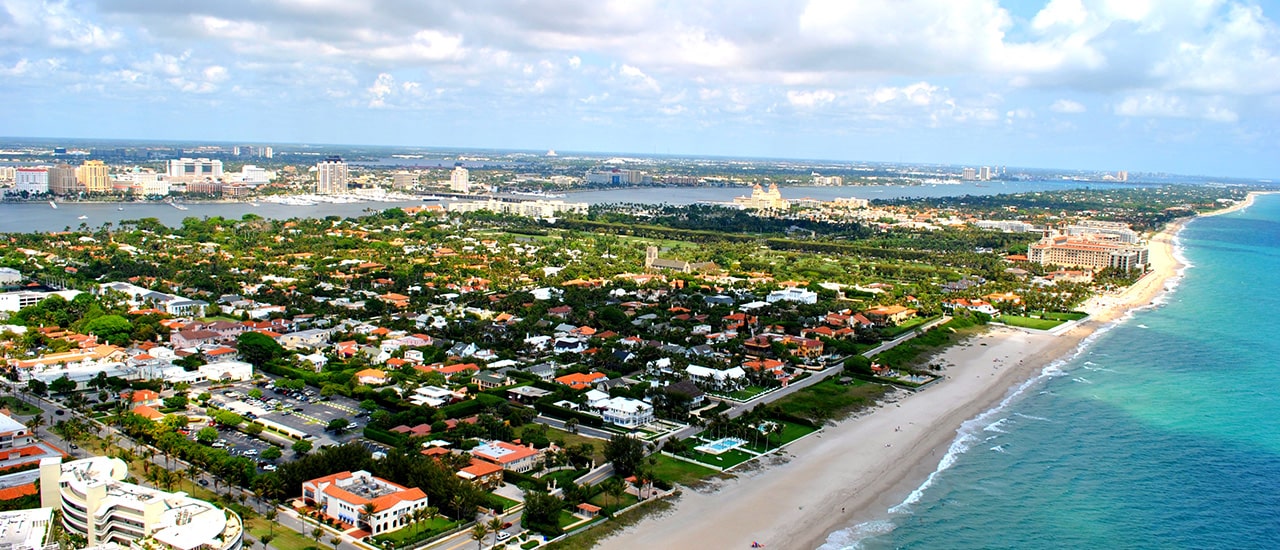 Building for New Home Buyers on Palm Beach Island
May 10th, 2018
Palm Beach, FL—E. Llwyd Ecclestone III, a 35-year area developer and multiple NHBA "Builder of the Year" award-winner, has broken ground on two speculative custom homes to be offered for sale soon on Palm Beach Island and is seeking to buy older properties as sites for new custom home projects.
The president of Ecclestone Signature Homes says that Baby Boomers inheriting significant wealth and investing it smartly in hard assets are seeking a rarity–new construction in Palm Beach.
Bill Yahn, the Regional Senior Vice President for Cocoran, Florida says that Ecclestone's homes often sell by word of mouth long before they are completed. "Those who keep an inside track on island happenings, say Yahn, " know the reputation of this builder and many times purchase before the roof is raised."
"Few custom home builders truly understand the island like Llwyd does, "say Yahn. "He has an eagle's eye for properties with potential, and decades of experience creating masterpiece homes in nearly all of the historical architectural styles that make the island special."
Ecclestone currently is building at 209 Sanford Avenue and 225 Arabian Road.
The Sanford Avenue home, located a short walk from the beach, is a traditional Palm Beach British Colonial estate, but with a modern take—the first floor shares large formal living spaces with an open kitchen/great room private library and an immense modern-sized master bedroom a master bedroom. Four family/guest bedrooms are located upstairs.
At 225 Arabian Road, on the very private northernmost tip of the island
Ecclestone is building an elegant two-story courtyard home in the architectural style of the British West Indies. The location is a short walk to both the Palm Beach Inlet and the ocean beach. First floor living areas—including kitchen, great room, family room, private dining room, living room with and guest bedrooms—view a lushly landscaped pool and private patio garden. An elevator and stairs lead to the upstairs master bedroom and an additional bedroom. "The popularity of the British West Indies style reflects the evolving tastes of Palm Beachers looking for a less formal lifestyle," says Ecclestone.
Roger Patterson Janssen of Dailey Janssen Architects says, " Llwyd knows from experience all of the signatures of a Palm Beach home—privacy, tropical elegance and functional ease for frequent entertaining." " His success is the result of combining historically authentic Palm Beach concepts with fresh contemporary open spaces. He is attuned to the newest technology, home features and has impeccable taste."