New Custom Homes
At Ecclestone Signature Homes, we maintain unwaveringly high building standards by ensuring that our subcontractors and tradespeople are the best in the business. We welcome projects that call for the most demanding materials and up-to-date in-home systems, and we can assure you that our skilled team monitors every step of the process. Every home we deliver is built to the client's utmost satisfaction.
We know what it means to build something that a family will call home, so we make absolutely sure that the people we hire and the materials we use are of the highest quality and reliability. This includes each stage of the process, from architectural design all the way through to the final cleaning before you take delivery.
We maintain a constant line of communication with our clients through every step of the build to ensure they see that we are on schedule and on budget. After 35 years of experience "Building The Best Home You've Ever Owned," we know what goes into making your dream home become a reality.
In our decades of luxury home-building experience, we've made lasting connections with tradesmen, inspectors, architects and engineers that simply cannot be replaced. This is just one of the many benefits you enjoy when you decide to let Ecclestone Signature Homes build your dream home.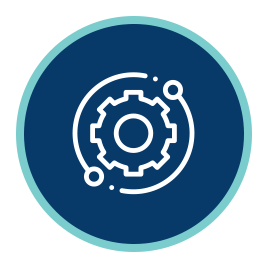 Ecclestone Services
Land Acquisition
Architectural Coordination
Precise Estimating
Project Management
Project Supervision
Interior Design Coordination
Construction Consulting and Sales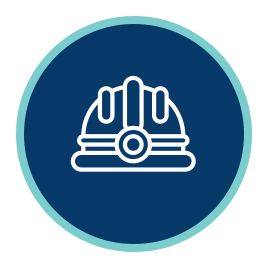 Construction Services
New Construction
Real Estate Development
Residential Additions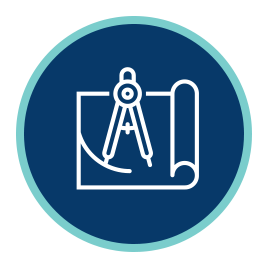 Architectural Styles
Bermuda
British West Indies
Contemporary
French Colonial
Georgian
Mediterranean
Modern
Regency
Shingle Style
Transitional
Traditional