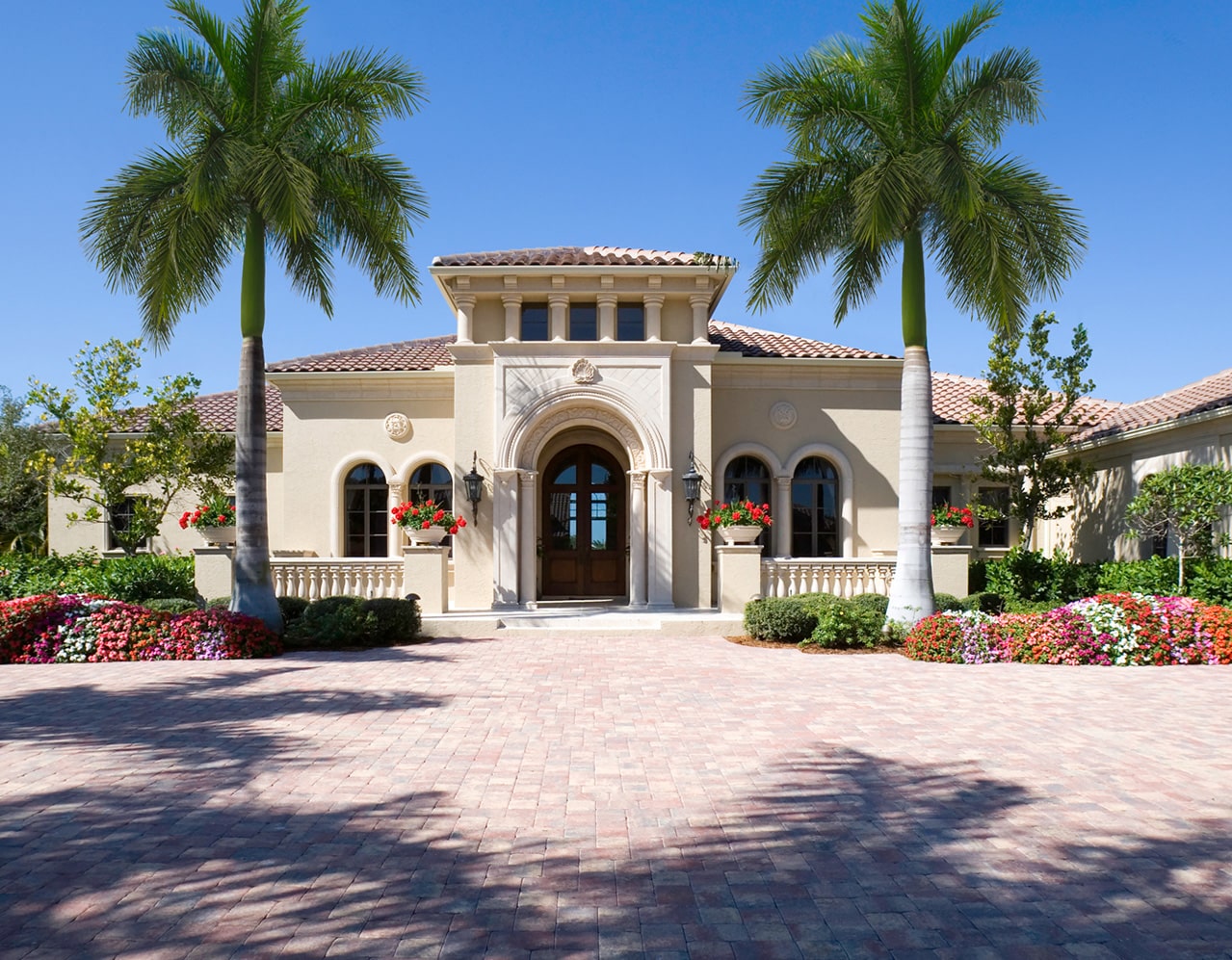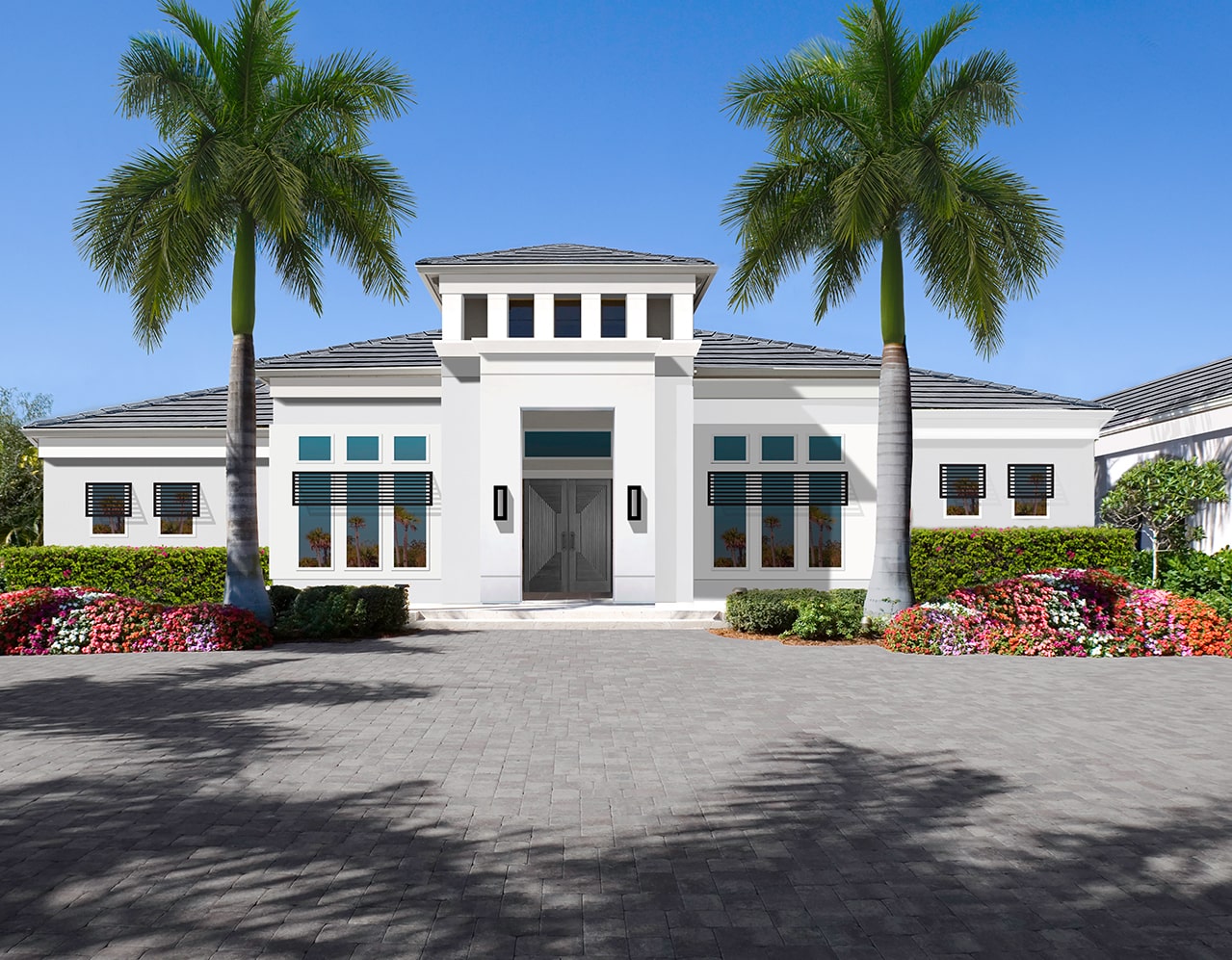 Click and Drag to Move Slider
SEND ME A RENOVATIONS DIGITAL BROCHURE
FEEL THE VIBE WITH ECCLESTONE SIGNATURE HOMES

A NEW BROKER NETWORKING PROGRAM
Ecclestone Signature Homes is proud to announce the Very Important Brokers to Ecclestone program designed to give South Florida brokers and agents premier access to the area's best home building and luxury renovation experts.
All participating brokers and agents who refer their clients to Ecclestone will receive a referral commission. Brokers and agents will also receive a collection of informational assets to help educate their clients on the new home building and renovation process Ecclestone Signature Homes is known for.
We invite you to feel the VIBE and discover all the incentives of being a part of the Ecclestone Signature Homes network.