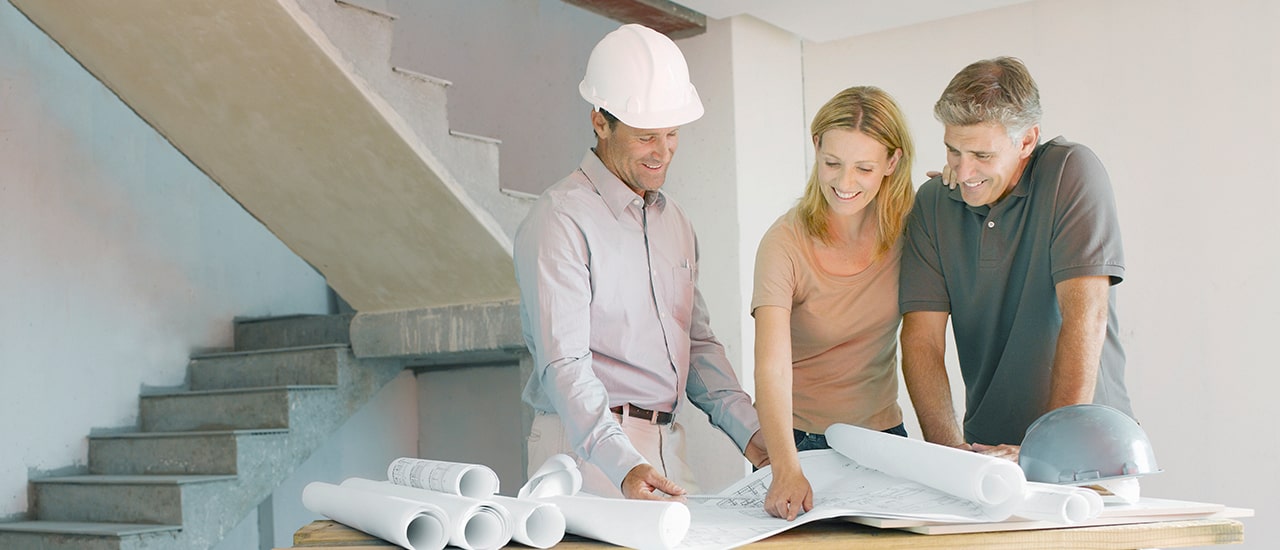 Industry Insights from South Florida's Luxury Home Renovation Experts
November 18th, 2021
With a tight supply of new homes and an increased demand, home renovations are on the rise. From small-scale projects to massive makeovers, renovation is the key to helping buyers transform an outdated home that's in the perfect location into the estate of their dreams. However, it's no secret that executing a home renovation requires a lot of oversight and industry knowledge. With over 35 years of home building experience, discover how Ecclestone Signature Homes' tools and industry expertise can become the newest resource for brokers to become renovation experts.
Homes are in High Demand
The current supply of homes available in Palm Beach County is historically low, leading to what Redfin reported as a 14.4% increase in home prices in October 2021. On average, homes are selling in the area a lot faster, spending only 47 days on the market compared to 65 days last year. Additionally, on a national scale, new home sales are down by 24.3%, showing that buyers are looking for existing homes with a lower asking price. While it may not have everything on their must-have list, now is the perfect time for buyers to find a "fixer-upper" property to turn into their dream home.
Where to Focus Renovations
There are many different home renovations a broker can suggest to not only meet the buyer's specific "must-haves", but also increase the home's value. Designing an open concept kitchen or adding updated appliances can elevate and modernize the space. Creating a spa-like oasis in the owner's bathroom with large walk-in showers and modern fixtures will help create an upscale in-home experience.
As outdoor living spaces grow in popularity, it never hurts to suggest exterior renovations. Energy-efficient upgrades to AC systems or replacing windows and doors with Impact Glass are great ways to provide sustainability options that benefit both the buyer and the environment. Well-manicured landscaping and revamping outdoor spaces into an entertainment oasis can also make a space more practical and inviting. This could include built-in outdoor kitchens, pergolas with retracting technology, wine & beverage chillers, pools, built-in cabanas, and more.
Home Renovating Process and Timelines
Not everyone is aware of the level of detail and planning necessary within a renovation project. While every project is unique, certain renovation steps should always be followed. The first step is to have a full inspection of the property with a trusted builder or contractor and plan the budget. This includes checking for leaks or structural issues and deciding what renovations need to be done. Once plans are in place, it's important to identify what renovations require permits and reach out to the subcontractors who will do the required work. The most important step of any home renovation is to create an efficient timeline that coordinates permit approvals, purchasing and delivery of materials and subcontractors. While all these steps are crucial to guarantee that the job is finished on time and on budget, trying to plan timelines, apply for permits, and manage the ever hard to manage subcontractors on your own can be extremely challenging.
Have an On-Hand Professional
Having access to a reputable builder that oversees the renovation project from start to finish creates a more enjoyable process for you and your clients. With a long-standing reputation for superior service and an unwavering commitment to quality, Ecclestone Signature Homes has been trusted to transform the Palm Beaches' most exclusive enclaves. Carefully monitoring every step of the process, Ecclestone's highly experienced team delivers home transformations on time and on budget.
When it comes to home customization, South Florida brokers have a unique resource available to them. Ecclestone Signature Homes' newly announced Very Important Brokers of Ecclestone (VIBE) program offers brokers a competitive edge with access to a reliable builder with a reputation of excellence. This program can become a resource for participating brokers to receive the latest home building news and industry insights. Members of the VIBE program will also receive a referral commission for every client they refer to Ecclestone. To learn more about our services or the newly announced VIBE program, visit EcclestoneHomes.com or call 561-464-6093.